Shanghai Metal Corporation
Slip into these sustainable, knitted kicks, made by Nike and Adidas.
Introduced by Nike and Adidas, who are now battling for patent rights, the knitted Nike Flyknit and Adidas Primeknit are the future of shoe-making. Instead of being made of leather or nylon like traditional running shoes, the uppers of these are made from a single piece of fused yarn — a model of sustainability and efficiency.
With the old shoe-making process, excess material could not be reshaped or reused — creating a large amount of waste. But according to Nike's sustainability report, the production of knitted shoes results in 80 percent less waste. That's because when working with yarn, only an exact amount is used. Then, the thread is cut and the rest of the yarn can be used to make another shoe.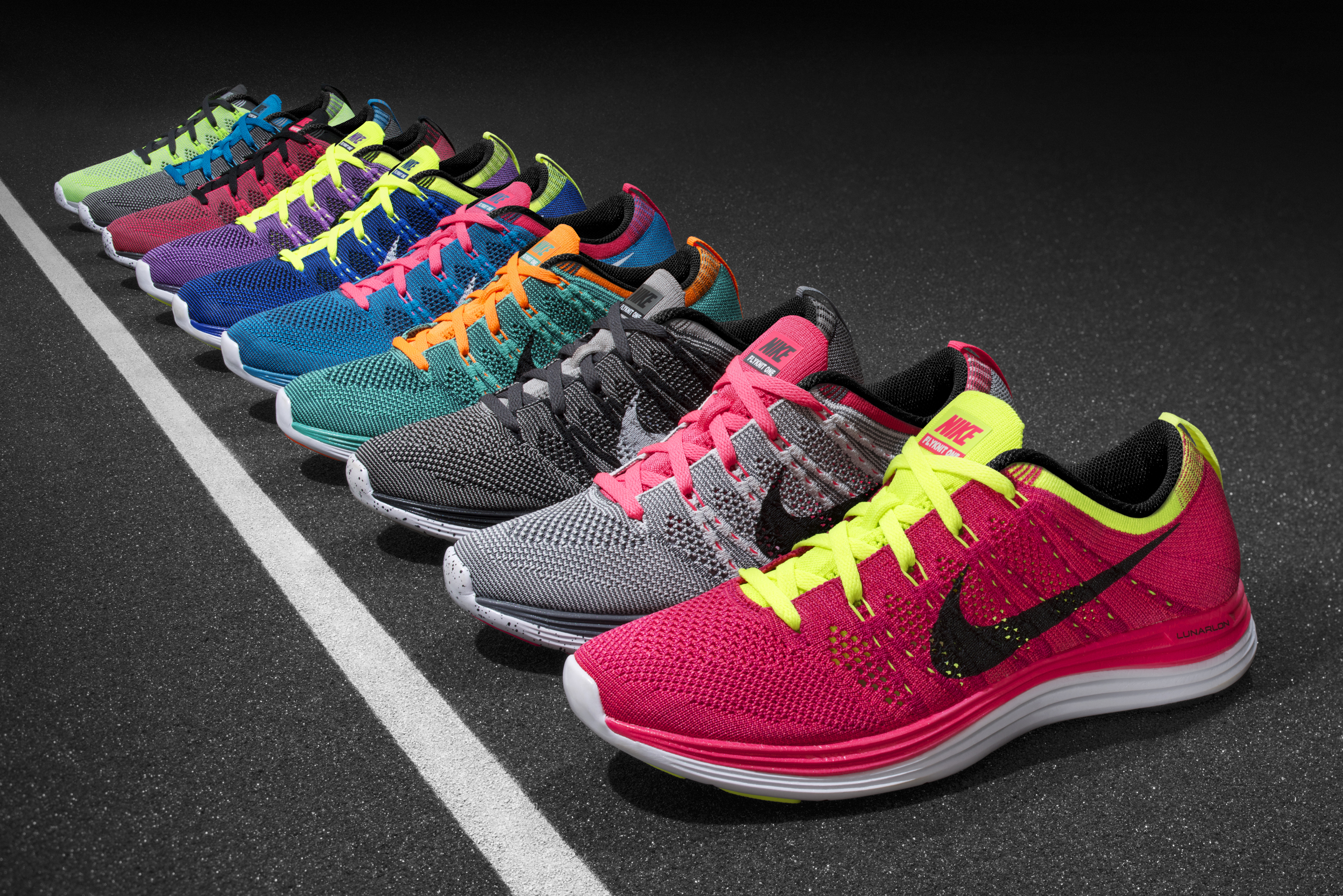 The technique isn't limited to one type of fiber, either. Anything that can be…
View original post 99 more words