Shanghai Metal Corporation
The Obama administration imposed duties on steel pipe from South Korea and eight other nations in a victory for U.S. Steel Corp. (X) and the United Steelworkers union, which said they were hurt by unfair competition from overseas. U.S. Steel rose 3.2 percent in New York trading.
The U.S. Commerce Department set duties from 9.89 percent to 15.75 percent on Korean pipe, which is used in oil drilling, according to a fact sheet released today by the agency. Last year, pipe worth $818 million was exported to the U.S. from South Korea. Duties ranging from 2.05 percent to 118.32 percent also were imposed on pipe from the other nations, which sent $722 million worth of pipe to the U.S. last year.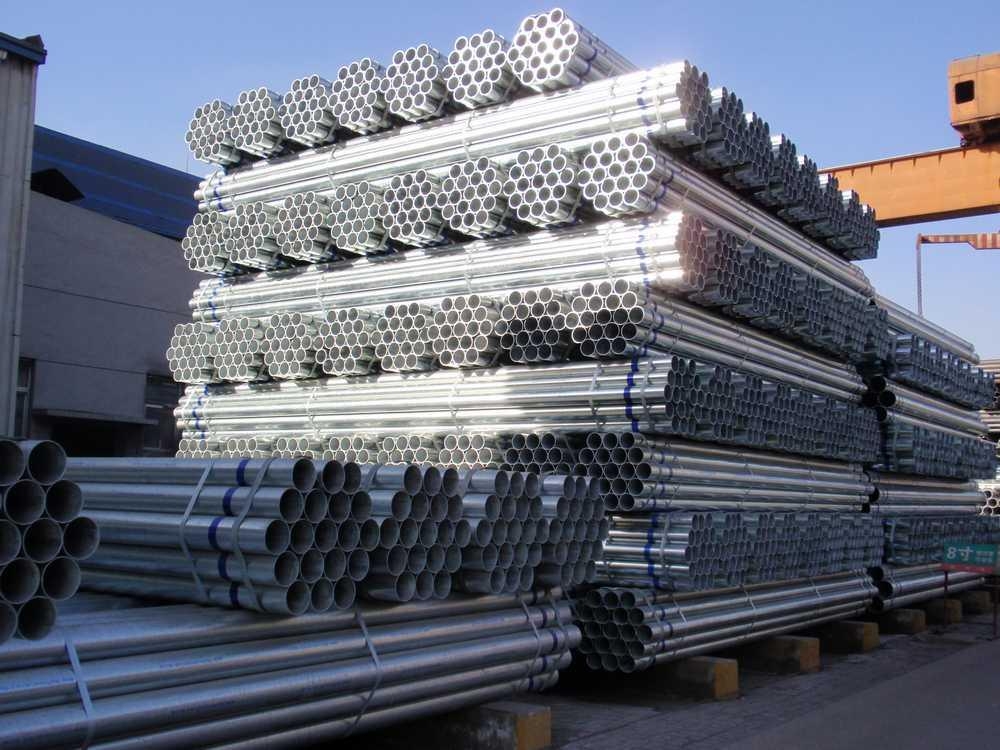 "We applaud their decision to prevent further gamesmanship of our laws and to secure our nation's economy," U.S. Steel Chief Executive Officer Mario Longhi said today in a statement.
View original post 105 more words